RECORD EXPUNGEMENT ATTORNEY - NEGIN YAMINI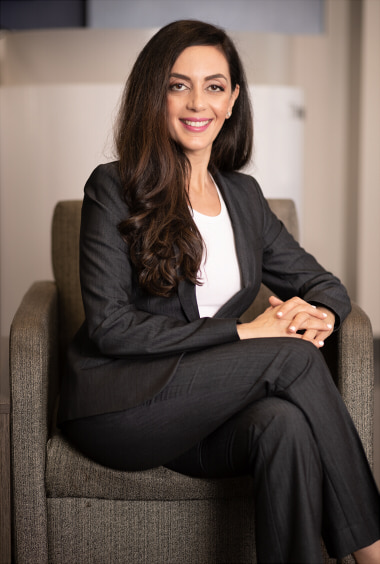 Our lead attorney, Negin Yamini, routinely handles post conviction work including early termination of probation, expugements, and sealing of arrest and juvenile record.  Precision and steadfastness are two of Negin's most powerful qualities.  She will make sure that your file is handled with utmost care, and that your expungement is completed in the most efficient and effective manner possible.  Negin graduated in the top five percent of her class (Summa Cum Laude) from the University of California (UCLA), and received her juris doctorate from the University of California, Hastings College of the Law.
CONTACT OUR OFFICE TODAY
Contact the Record Expungement Attorney Law Firm today to set up your free consultation.  Don't let your criminal record hold you back any longer.  Our experienced attorneys can help clear your record, and give you the fresh start you have been waiting for.  Call 714-587-5907 today.